Starting a Business is a Procedure
Just about everyone has dreamed of being their own boss and making their own rules at one point or another. However, once you get started, you may feel overwhelmed by all the regulations and guidelines in place, from mentor advice to state laws. To help simplify the process, here are five easy steps you should follow when starting your small business.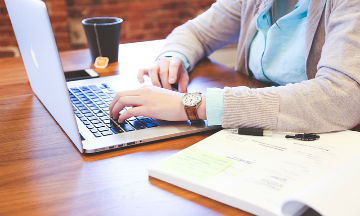 Planning and Research
Before starting a business, it's a good idea to do some research. While conducting your research, try to see what the gaps are in the market and whether or not profits from filling these gaps would make your business idea feasible. You should also get to know your target market and see how easy or expensive it would be to reach them to sell your products and services.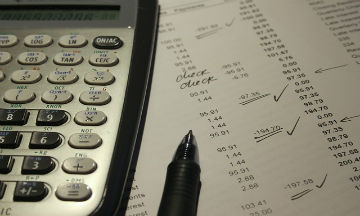 Estimate Necessary Finances
Based on the market research you conduct, you should have a basic idea of how much money you will need to start your business. How much money do you currently have? Where will you source the rest, if necessary? How much money do you expect to make in the first year, the first five years, and the first 10? Do not start a business until you can answer these important questions.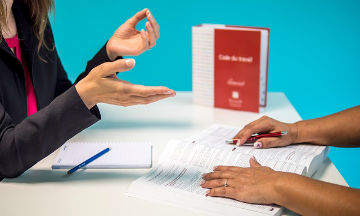 Evaluate the Legal Requirements
What type of legal business structure will best suit your business? This is a tricky step to navigate, so many entrepreneurs work with an accountant, small business lawyer, or mentor during this phase. With their help, you can also register your business name with the government, obtain licenses and permits, secure an EIN from the IRS, and select an insurance policy that is best for you.
Build and Grow the Business
With the foundation securely in place, it's now time to build the actual business. Whether you sell a product or service, the people you work with are your greatest assets. Because of this, take special care when choosing everyone from your customer service reps to your business partner. They are key to ensuring you will provide the best customer satisfaction possible.
Once you've selected your team and made your first few sales, it's time to eye the next step: growth. This involves branding your company, looking for new opportunities in the market and working hard to stay ahead of marketing trends. Whatever path you choose for expansion, however, remember that the happiness of your customers is ultimately what will make or break your business. Good luck!